Many counselors and therapist regularly suggest journaling as a form of expressing feelings and grief. For some there is nothing more therapeutic than sitting down with pen and paper or  letting their fingers glide across the keyboard as thoughts and feelings pour out that you didn't even know you had. The things that you just could not express verbally start to spill out onto the pages and the answer to your questions come all on their own.  Others attempt to journal and nothing comes. No matter how hard you try, you find only a handful of words find their way to the page.
A great option that does not require the ability to write page after page of words is bullet journaling.  When you bullet journal you can start with something as simple as one word and go from there.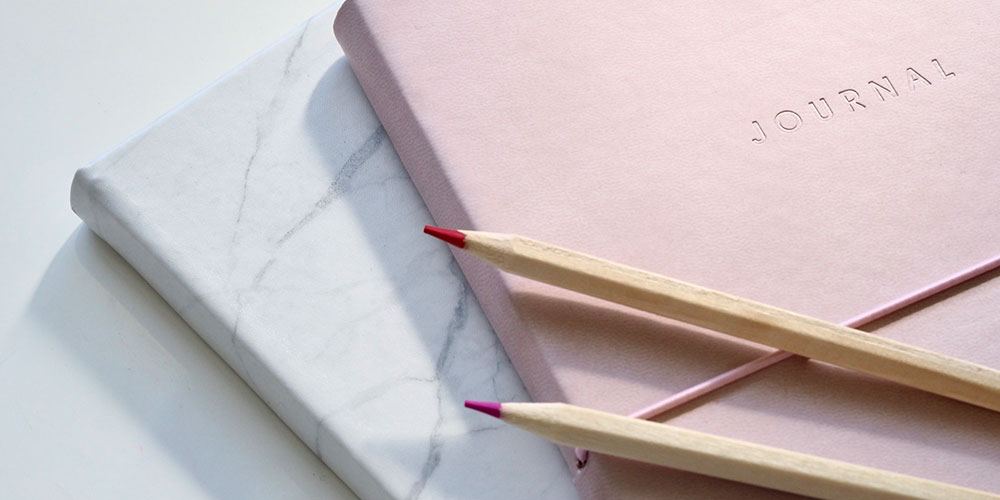 Here is one pathway to bullet journaling to help express grief.
I like to start with one simple word. When I think of a loved one who has passed on I write the first thing that comes to my mind. For example when thinking of my grandfather I first think of the name I called him. Papie

The next step I take is to follow that thought and see where it takes me. I think of the things that he enjoyed and were special to him.  Ie; basketball, God, teaching.

Really each step unfolds in a way that one thought leads to the next and I feel that I am connecting with him in a way I have not since his passing.  I remember a lyric of a old hymn sung at his service. This brings me into a deeper place where I picture him in heaven strong and whole. I miss him but it reminds me that he is in a better place.

As my mind goes to this deeper place my grief swells and I miss him more than ever.  At first it feels that it is not a good place to be because I am now sad, but soon it leads me to thinking of all the things he would tell me now if he could. He would tell me I am loved. To believe in myself and to never give up. That he is proud of me.

As the page begins to fill and the sad feelings of what I am missing without him only become more apparent. I also realize that I feel confident in the things that I have written on the page as if they have been sent from heaven from my grandfather himself.  
From one single word doodled on a page I now have something closer to a work of art that has helped me to connect with my loved one. To remember and feel that love we had as well as process through some of the feelings associated with missing him.  I love to use every different type and color of marker and pen to make it feel colorful and creative. Really it can be done with any writing utensil, pencils, markers, crayons. Black and white and every color you have. Let your intuition guide you as you work through your grief one bullet item at a time.