Pending Memorials
Services waiting to be scheduled
David North Cox, age 86, of Maryville, Tennessee, passed away peacefully on Saturday, March 11, 2023, in River Falls, Wisconsin, with his family by his side.  Services will be held
Read life story
Scheduled Memorials
Once services are scheduled they will appear here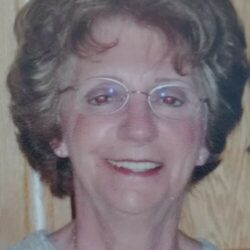 Jeanette Fletch, age 84, died on Wednesday, March 22, 2023 at Our House Senior Living in New Richmond. A Memorial Mass of Christian Burial will be held on Saturday, April 1,
Read life story
Latest Bakken-Young News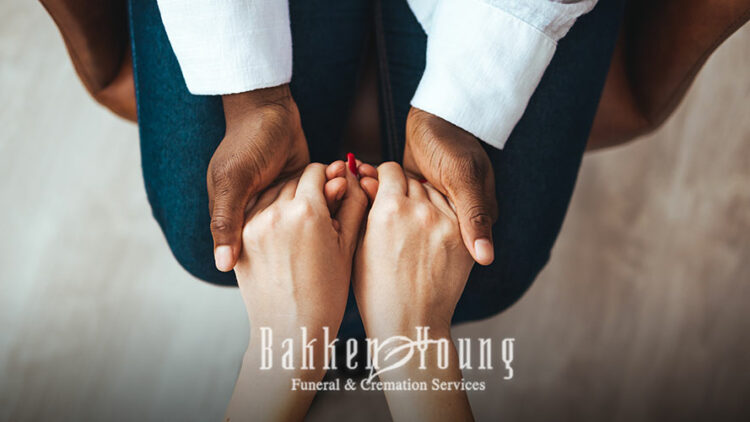 by Chaplain Julia Rajtar, MAPS, BCC Years ago there was a tv commercial for a product that spoke to the importance of support, which is where I borrowed my title
READ MORE
Meet our caring and friendly team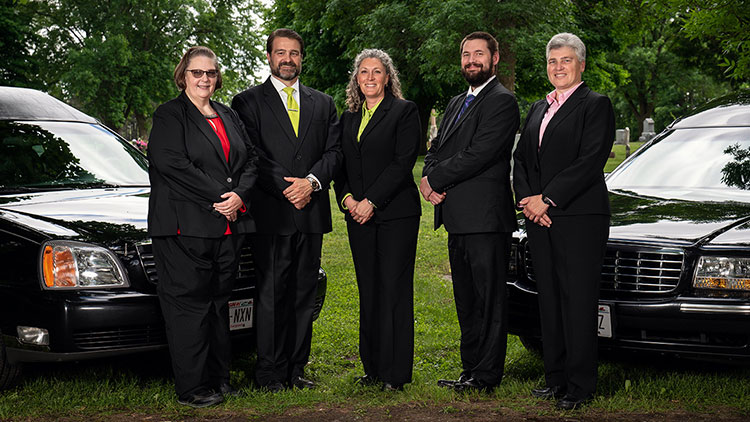 Our Team is dedicated to serving you
Our purpose is to deliver a quality of service that is unmatched. Every funeral and memorial service is a tribute to a life well lived. We have assembled a staff that takes great pride in assisting families with planning and conducting the suitable funeral and/or memorial service needed.
Read more about Our Team
More and more people are realizing the advantages of planning ahead.
The process is simple and the benefit to your loved ones left to handle the arrangements is well recognized.
Click here to Start Planning
Grief & Healing
Upcoming Grief Calendar Events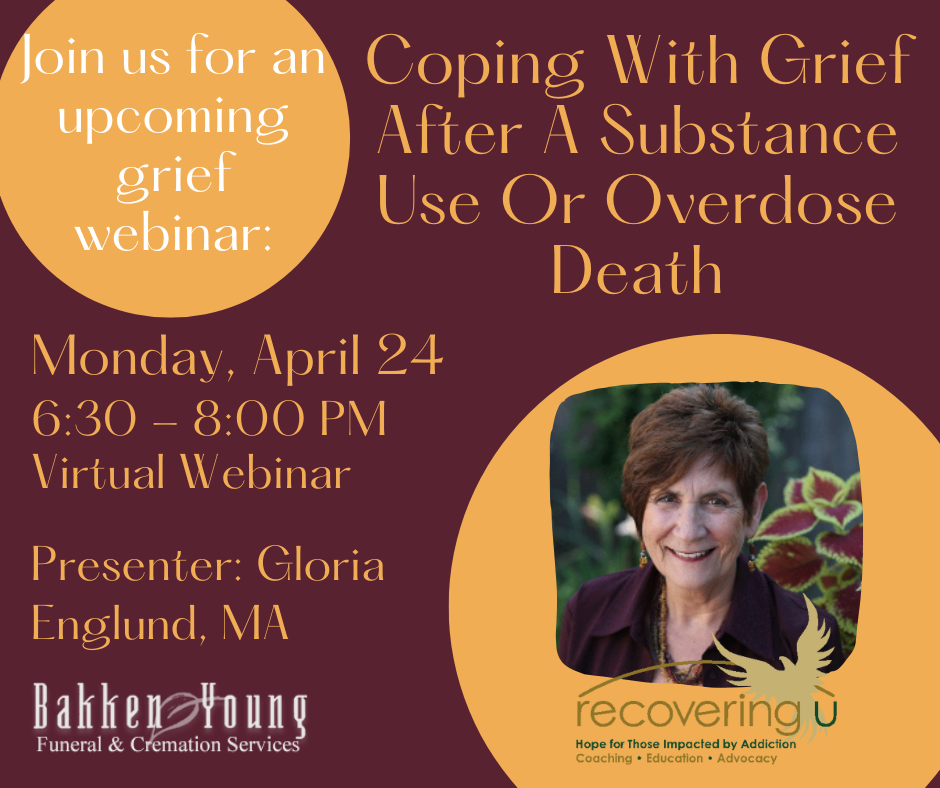 April 24 @ 6:30 pm
-
8:00 pm
Bakken Young Funeral & Cremation Services is offering a free webinar for the bereaved. Please jo...