If your loved one has chosen to be cremated, there are many beautiful ways you can use their ashes to create cremation memorials. Whether you'd like to make something for yourself or a loved one, these memorial ideas will be a special way to remember your loved one.
Create Beautiful Memento Jewelry
You'll be amazed at the types of jewelry that can be made from cremated remains. Take a look at these companies to see which style suits you most: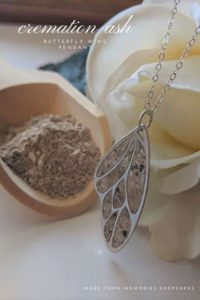 Design a Unique Art Piece
There are so many different ways to create beautiful art pieces as a cremation memorial. These are just a few of the beautiful art pieces you can create with the help of amazing artists:



Plant a Memorial Tree Urn
If your loved one was a lover of the earth, than this option is a obvious win. Create your loved one's ashes into an urn that you can plant and will grow a tree. As the tree grows, it will remind you of the life of your loved one and be a place for you to remember them.

Store Ashes in a Mini Urn/Outdoor Art Piece
This company has so many charming ways to remember your loved ones through art. These glass sculptures have a mini urn where you can store a small portion of your loved one's ashes. The small urn can also be removed from the glass sculpture and attached to a necklace as a pendant.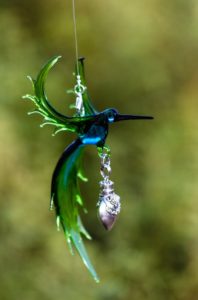 These cremation memorials can be a creative way for you to remember your loved one. If you're thinking about choosing cremation, make sure to read our article on the Pro's and Con's of Cremation to decide whether it's the right fit for you.