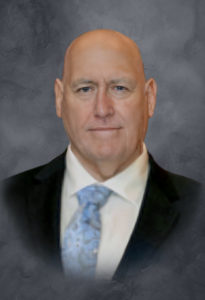 Tom Fiebiger passed away at the age 70 on November 17, 2021, New Richmond WI.
Tom and his wife, Joanne lived in New Richmond WI after their retirement.
Born, June 22, 1951 in St. Paul MN. Graduated from Johnson High School. Retired from the City of St. Paul.
Survived by wife Joanne and her children Heather Mathe and Rachel (Sam) Twaites, son, Brian Miller (Carol), grandchildren, Quinton, Anna, Maggie. Mother, Betty Fiebiger, brothers, Michael (Cathie) and David (Cathy). Preceded in death by father, Donald and sister Dianne Fiebiger. He enjoyed fishing, boating, remote controlled airplanes and motorcycles. Tom and Joanne also enjoyed camping in their RV's.
Thank you to Westfield Hospital and Home Care Nurses.
Family will be having a private service.
Arrangements are with Bakken-Young Funeral & Cremation Services.