Bakken Young Funeral Home & Cremation Services is happy to announce that its River Falls location is being remodeled.  There are many exciting new changes that will come about over the next several months. Here are just some of those expected updates:
Increased ease of access – entrances will now be at ground level making it easier for everyone to enter the building with ease
Elevator – a new elevator will make the transition from level to level effortless for all
Family Lounge face lift – this private room is a convenient and safe place for families to rest during funeral or memorial services
New Arrangement Conference Room
Updated Restrooms
Bakken Young will remain open during the remodel and will continue to provide services to our valued customers. Ross & Associates LTD plans to break ground on the remodeling project in mid September. The projected completion date is January 2021. Follow us on Facebook and check back for more updates on the progress!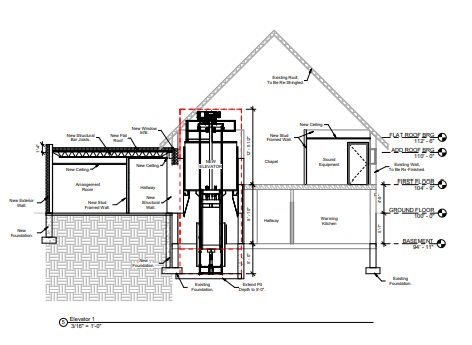 Grief Event: Physically Distanced Outdoor Evening Out
Another great way to learn more about the new remodel of Bakken Young's River Falls location is to join us for our grief event:  A Physically Distanced Outdoor Evening Out! The event is on September 25th from 5:30 – 6:30 PM and will be held in the River Falls Funeral Home parking lot, 805 E Division St, River Falls WI 54022.
Links from image below:
West Wind Supper Club Menu
RSVP to Julia Rajtar
Additional Grief Support Info