The loss of a mother is something that marks you forever. Those special days that come around every year often make your heart ache. Here are ten quotes that you can share with your friends and family as a way to remember your mom who left far too soon.
Mothers Day Quotes to Remember Your Mom
Mom, even though you're not with me…you're right here in my heart
Your life was a blessing, your memory a treasure, you are loved beyond words and missed beyond measure.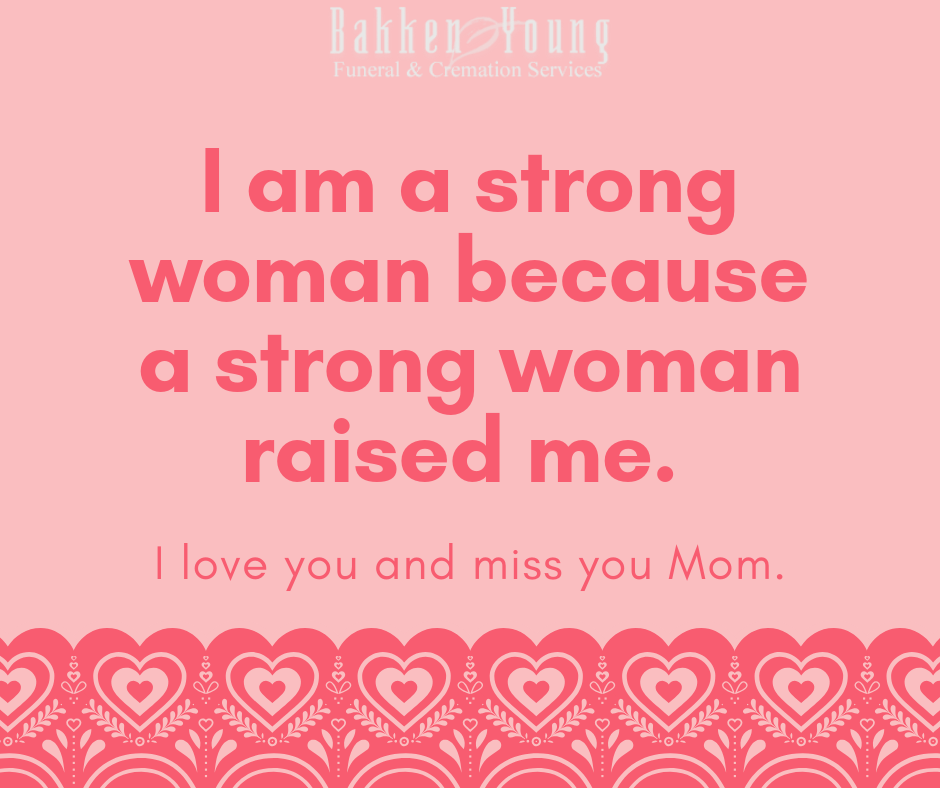 I am a strong woman because a strong woman raise me.
"There is something about losing a mother that is permanent and inexpressible – a wound that will never quite heal." – Susan Wiggs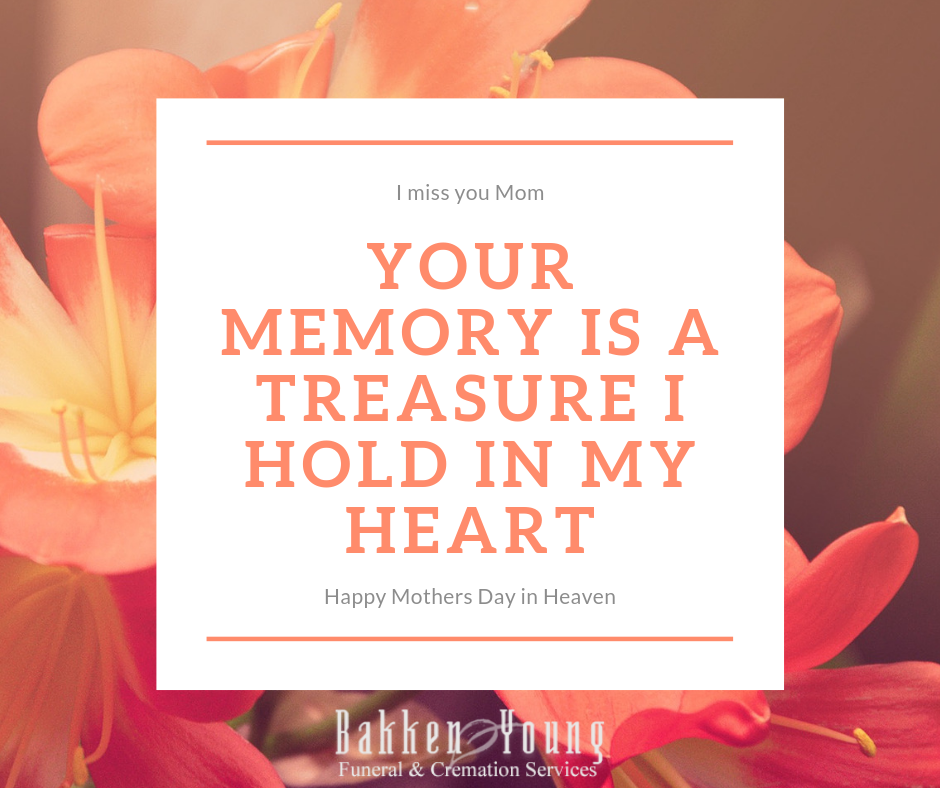 Your memory is a treasure I hold in my heart.
"The irony of grief is that the person that you need to talk to about how you feel is the person who is no longer here."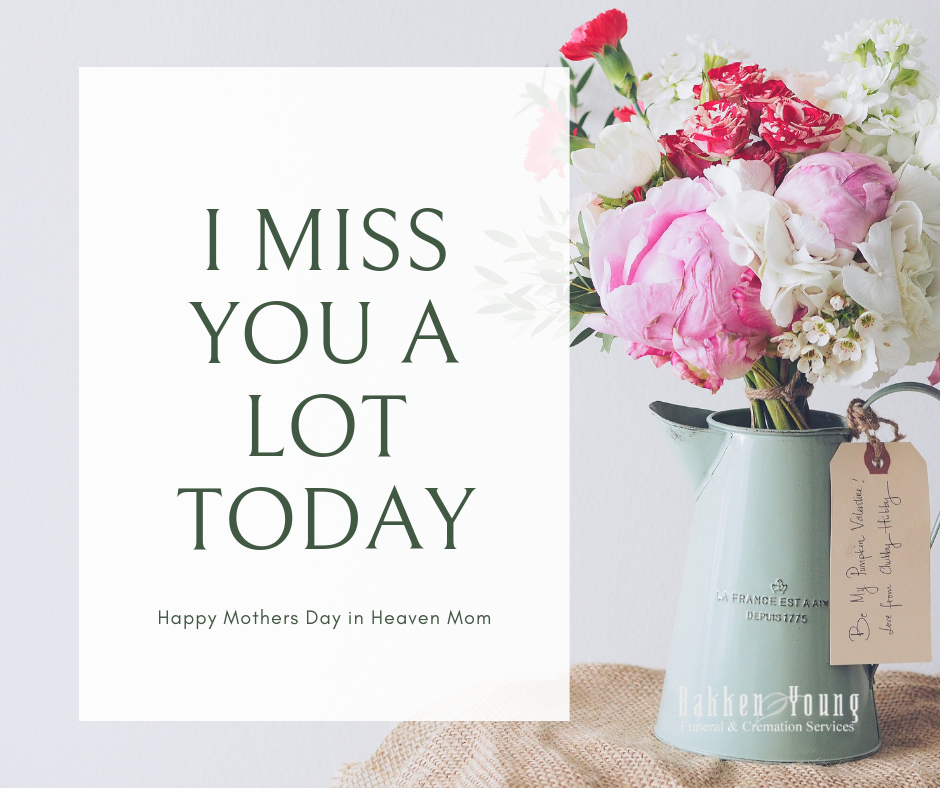 I miss you a lot today.
I wish heaven had visiting hours so I could see and talk to you again.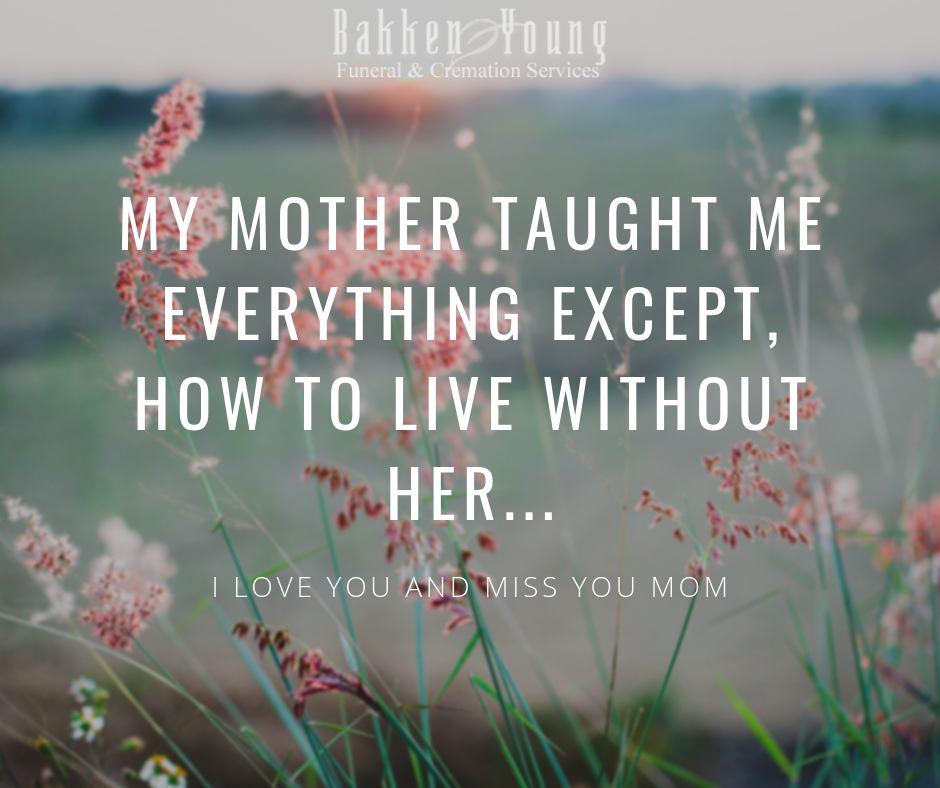 My mother taught me everything except, how to live without her…
"I am my mother's garden. I am her legacy. And I hope today she feels the love. Reflected back from me." – Author Unknown