Physically Distanced Outdoor Evening Out
May 21, 2021 @ 5:00 pm

-

6:30 pm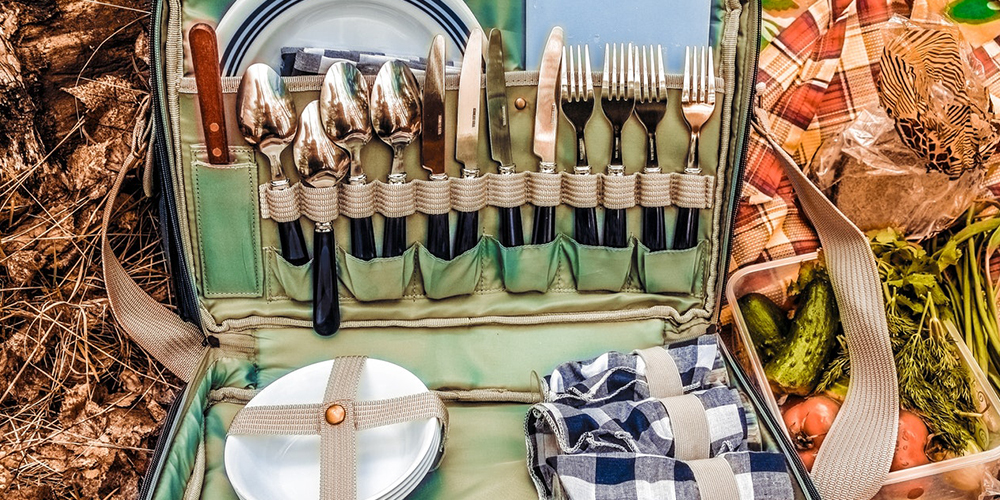 Join us for a Physically Distanced Outdoor Evening Out at our, New Richmond Funeral Home Patio 728 S Knowles Avenue New Richmond, Wisconsin 54017 for dinner and conversation.
The Details
Friday, May 21, 2021
5:00pm-6:30pm
Visit with others before the weather changes, be with others who walk in similar shoes, get out of your own back yard, and come share laughter and a delicious meal.
Please select your dinner item using the Ready Randy's Sports Bar & Grill menu. After choosing your item, email or call Julia with your menu choice. Julia will place all the orders 24hrs before our dinner and will have them at the funeral home when you arrive by 5pm. You will re-pay Bakken-Young for your meal(s) upon arrival. RSVP to this event by placing your order with Julia by the morning of Wednesday, May 19th.
Please bring your own beverage. Alternative Location if weather inclement: The celebration room on the property. Notification made only if location change is needed, and will be given 24 hrs in advance, by email.
RSVP is preferred by email, with your order to Julia Rajtar. Give details of your meal choice and how many will be attending, by the morning of Wednesday, May 19\th , 2021. With questions call Julia at 715-781-4003.
Park on south side of parking lot and take the sidewalk to patio, in the back of the building.
Visit the Grief Support tab for more information about events, calendar, and resources www.bakken-young.com
Bakken-Young Funeral & Cremation Services info@bakken-young.com
New Richmond 715-243-5252, River Falls 715-425-8788