Bakken-Young supports the Alzheimer's Walk in New Richmond, September 16, 2017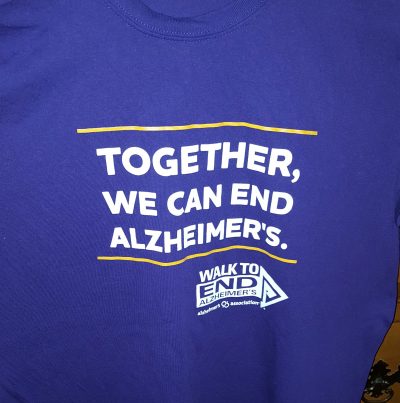 Held annually in more than 600 communities nationwide, the Alzheimer's Association Walk to End Alzheimer's® is the world's largest event to raise awareness and funds for Alzheimer's care, support and research. This inspiring event calls on  participants of all ages and abilities to join the fight against the disease! With this fundraising effort we help to change the level of Alzheimer's awareness in our community.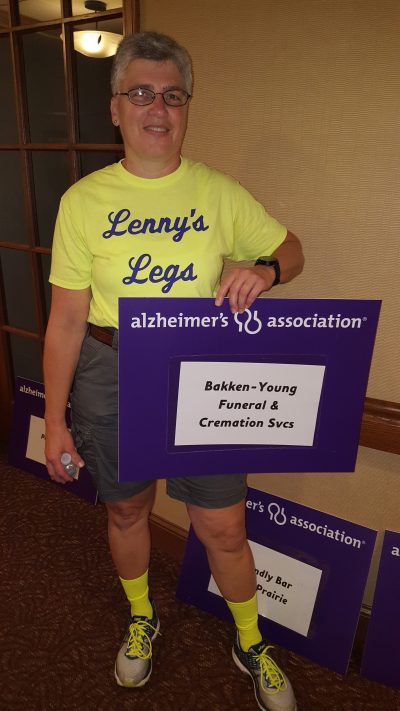 Bakken-Young provides a sign of support to fuel the mission of the Alzheimer's Association. We support staff who care for loved ones with dementia, our staff members participate in the walk, and we care for you after your loved one dies with this "longest day" disease. Dementia is a long-term disease that impacts not only the person diagnosed, but the family and caregivers as well. Bakken-Young cares for you, helping you to plan, preparing and assisting you through the funeral, and caring for you as you begin to integrate the loss in your life. Visit our Grief Support page for resources, articles, and a list of supportive events.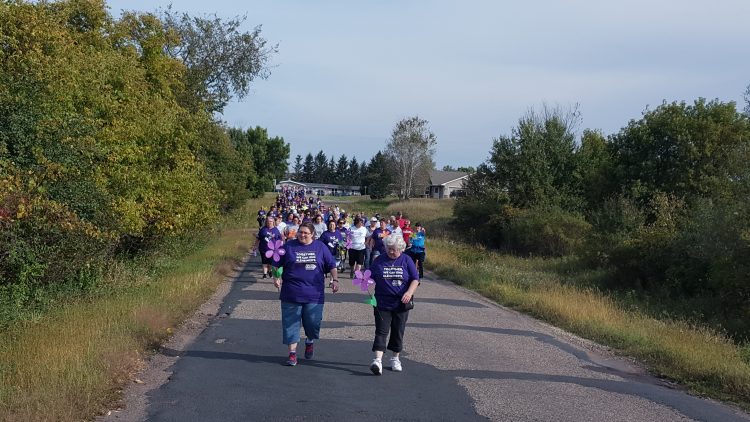 Thank you for helping us advance Alzheimer's support, care, and research!
WE HAVE RAISED $90,935.93 OUR GOAL $82,000.00
381 PARTICIPANTS  46 TEAMS