Latest Bakken-Young News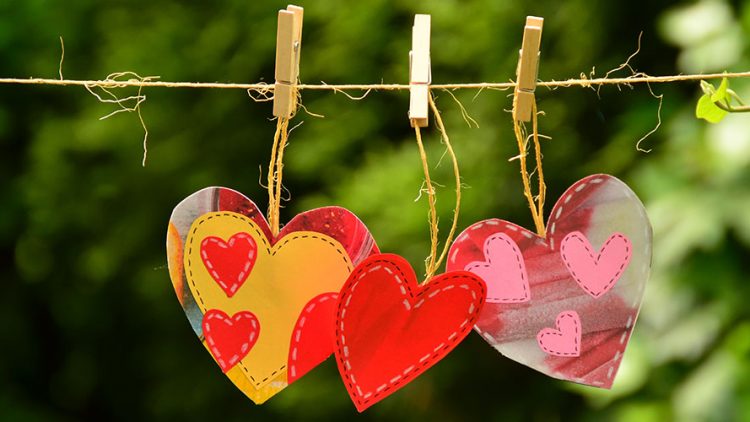 By Chaplain Julia Rajtar, BCC, MAPS This month offers us an opportunity to celebrate love. As children in school, we shared valentine cards with classmates. Years later we shared a special dinner, a box of chocolates, exchanged a card, given flowers, sent a text with a special emoji on it or snap-chatted with someone special.
READ MORE
Meet our caring and friendly team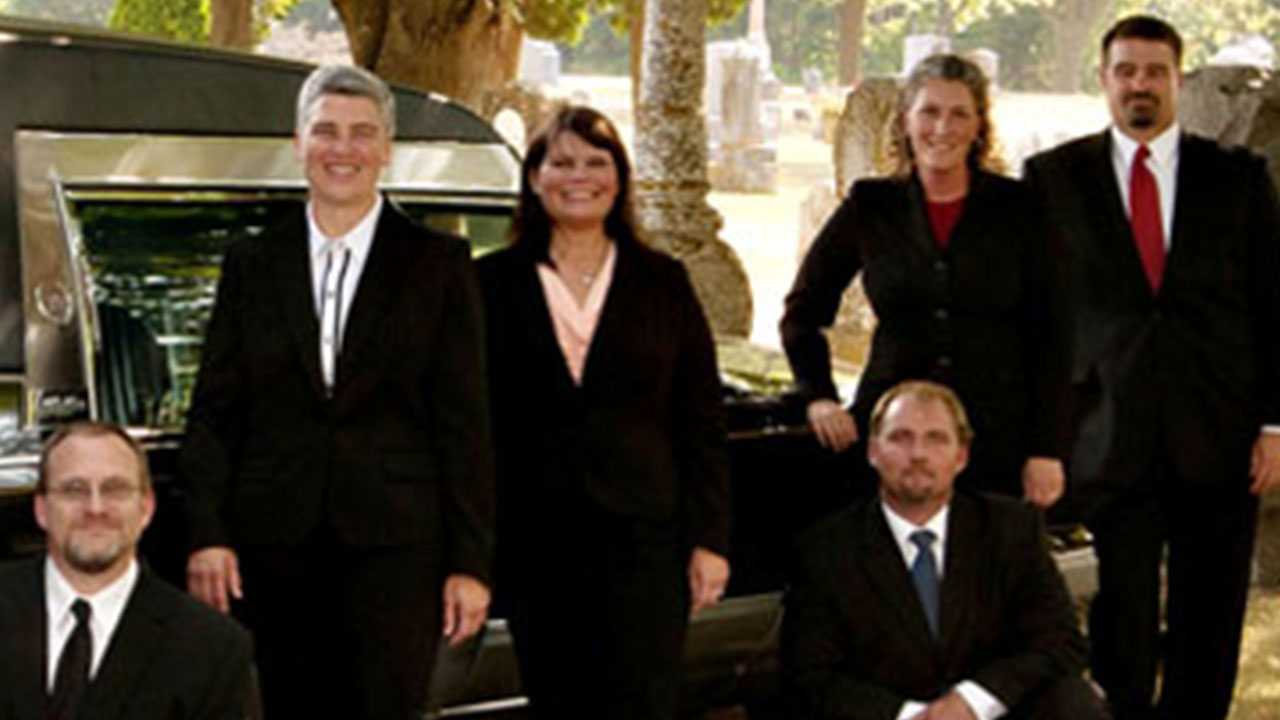 Our Team is dedicated to serving you
Our purpose is to deliver a quality of service that is unmatched. Every funeral and memorial service is a tribute to a life well lived. We have assembled a staff that takes great pride in assisting families with planning and conducting the suitable funeral and/or memorial service needed.
Read more about Our Team
Five Convenient Wisconsin Locations