Latest Bakken-Young News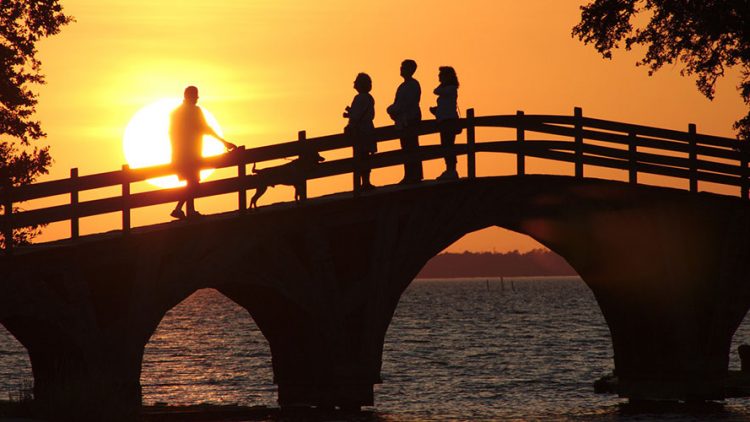 As 2017 begins, we all have plans, goals and resolutions we are determined to stick to this year. While the idea of planning your own funeral may not have been the top of your list for this year, there are many reasons why it's not only practical, but also valuable to you and your family. We are sure that whatever age you are, this goal can be achieved this year and you will feel all the better for it. Here are five reasons why you should plan your own funeral now.
READ MORE
Meet our caring and friendly team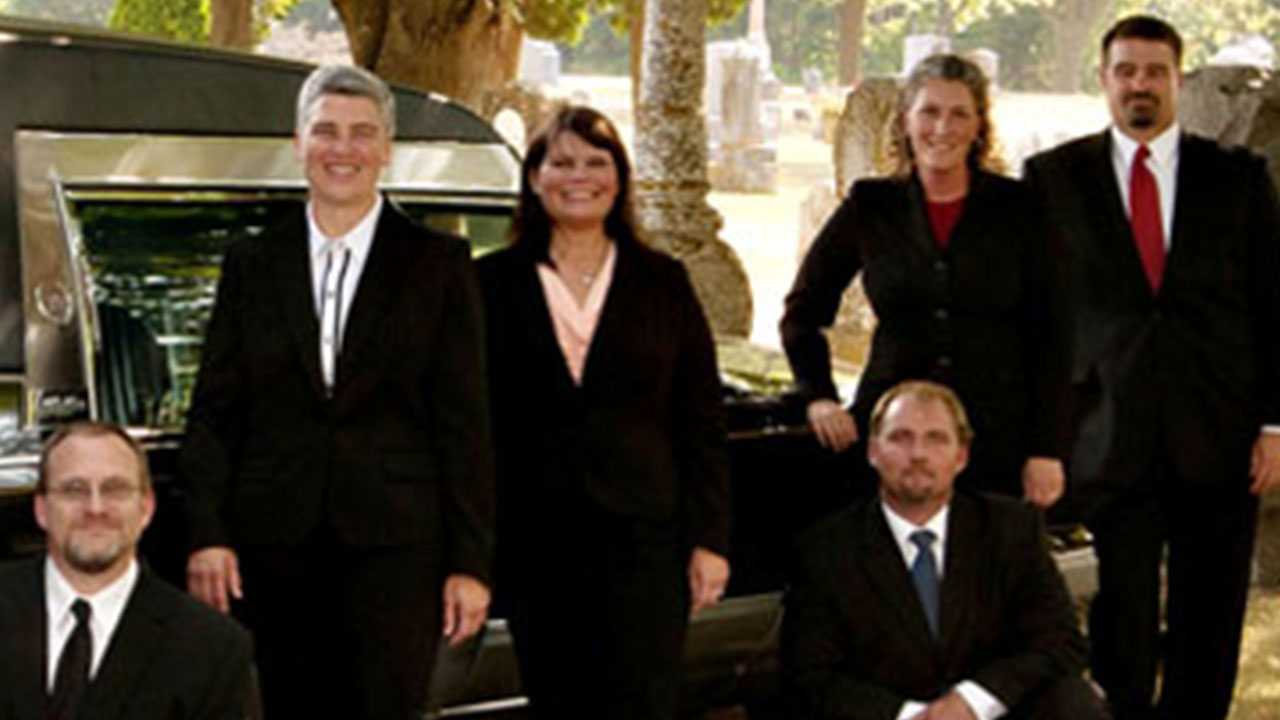 Our Team is dedicated to serving you
Our purpose is to deliver a quality of service that is unmatched. Every funeral and memorial service is a tribute to a life well lived. We have assembled a staff that takes great pride in assisting families with planning and conducting the suitable funeral and/or memorial service needed.
Read more about Our Team
Five Convenient Wisconsin Locations